Auto Warehousing Company
Auto Warehousing Company has over 50 years of experience providing our services, installation, and logistical needs in the Automotive and Railroad industry. AWC embraces advanced technology to increase our efficiency and responsiveness.
‍
We believe in empowering our managers. Empowering our management staff, allows them to react and adapt quickly to our customer's needs. Continuing education and training is a priority at AWC, so our customers will benefit from our highly skilled workforce.
‍
Auto Warehousing Company is family owned and strives to maintain the family atmosphere across the company. All customer's and associates are treated fairly, equally, and with respect.

Services
Services such as body shop repair, vehicle inspections, lease vehicle reconditioning, vehicle storage, warehousing, surveys and many other services can all be performed by AWC and it's highly trained associates.

AWC offers many standard services expected in the automobile processing industry but is also capable of fast start-ups where a customer will need AWC onsite with little to no notice.

AWC can handle many different kinds of vehicles from full size cargo trucks to full electric vehicles.
Rail Loading
Rail Loading
Rail Loading
Accessory Installation
Accessory Installation – Robotics
Accessory Installation - Robitics
Decal Installation
Plant Receiving - VIPS Direct Locating
Vehicle Inspection
VIPS Mobile – Cellular / Wi-Fi
VIPS Mobile – Rugged Tablets - Cellular / Wi-Fi
VIPS Online Analytics
Vehicle Processing Shop

Installations
Glass roofs, back-up cameras, vehicle graphics, navigation systems, vehicle alarms, spoilers, and many other accessories can be installed (or uninstalled) with precision and care using our highly trained workforce.

Logistics
AWC performs many logistics functions.  Some of these are real time yard management, real time data transfers, real time vehicle direct locating, dealer delivery, import / export preparations, rail car preparation and switching, rail car loading and unloading, and extensive assembly plant operations.

Technology
VIPS, AWC's proprietary, award winning, state-of-the-art software sets us apart from our competitors.  Since its inception, VIPS has been continuously refined and enhanced, enabling AWC to maintain its technological lead in the vehicle processing industry.  Thanks to VIPS, AWC continues to be more responsive and efficient than our competitors, enabling us to provide superior services to our customers.  VIPS can be accessed from any device with a current generation web browser.  Our customers' management can now review productivity information via the web for not only a specific AWC site but for all of their sites AWC is present at.  While customers still can pick up the phone or send an email requesting information about their vehicles, they can just as easily open a browser, log into VIPS and get the information themselves.  Free standing kiosks are available at many AWC locations that allow haul away truck drivers to review any information about their loads thus speeding up their turnaround times.  

AWC has begun offering VIPS as Software as a Service (SaaS).  By leveraging our virtual environment along with our highly available data center AWC can reliably offer VIPS purely over the internet with no AWC network infrastructure needed at the remote site.
Locations
Auto Warehousing Company has over 20 locations throughout North America.
West
click the map to scroll
Mid-West / Canada
click the map to scroll
East
click the map to scroll
Alliston, ON
4700 Industrial Parkway
Allston, ON L9R 1W7
705-435-0377
Baltimore - BTC
1301 Chesapeake Ave
Baltimore, MD 21226
410-354-0003
Baltimore - Fairfield
2900 Childs Street
Baltimore, MD 21226
410-355-1192
Brampton
2279 N Park Drive Gate #2
Brampton, ON L6S 5M5, Canada
East Liberty - Honda
23901 Rogers Road Gate P
Raymond, OH 43067
West Coast Regional Office
3780 Kilroy Airport Way, Suite 125
Long Beach, CA 90806
(562) 256-7617
AWC Corporate Office
2810-B Marshall Ave
Tacoma, WA 98421
(253) 922-0540
Our customers

Vehicle Customers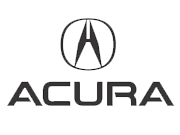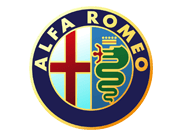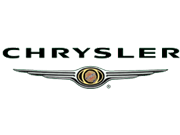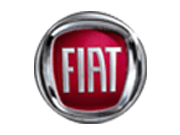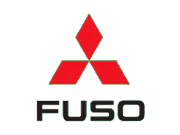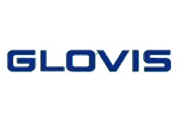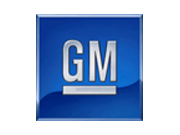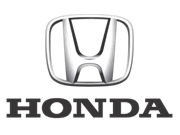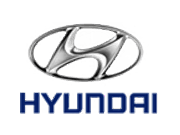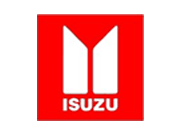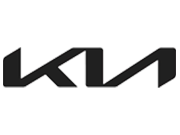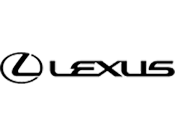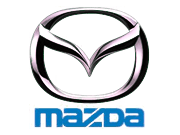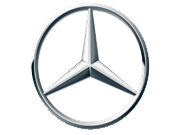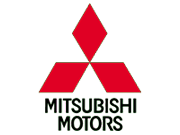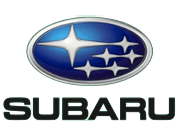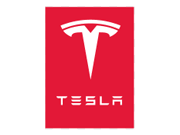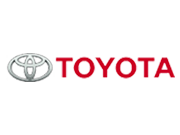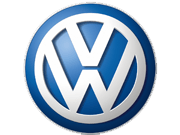 Railroad Customers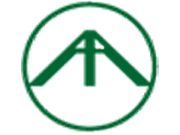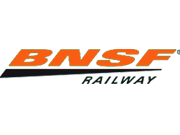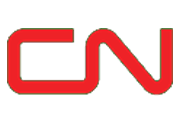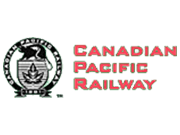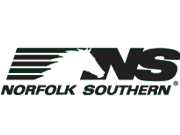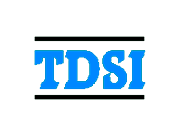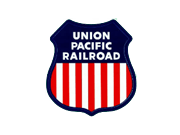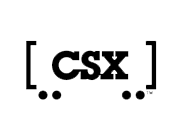 AWC CARES
Passionate About Giving Back to Our Communities

Awareness
Willingness
Cooperation
Working together the AWC associates are made aware of the many charities that need assistance in their own community.  The associates vote on a charity they wish to support for the year and willingly work hand in hand in raising money to benefit others. By cooperating with one another they are able to meet the needs of many.  We are proud to be a part of this great endeavor.
+31 415 926 5358
Info@hourglass.com